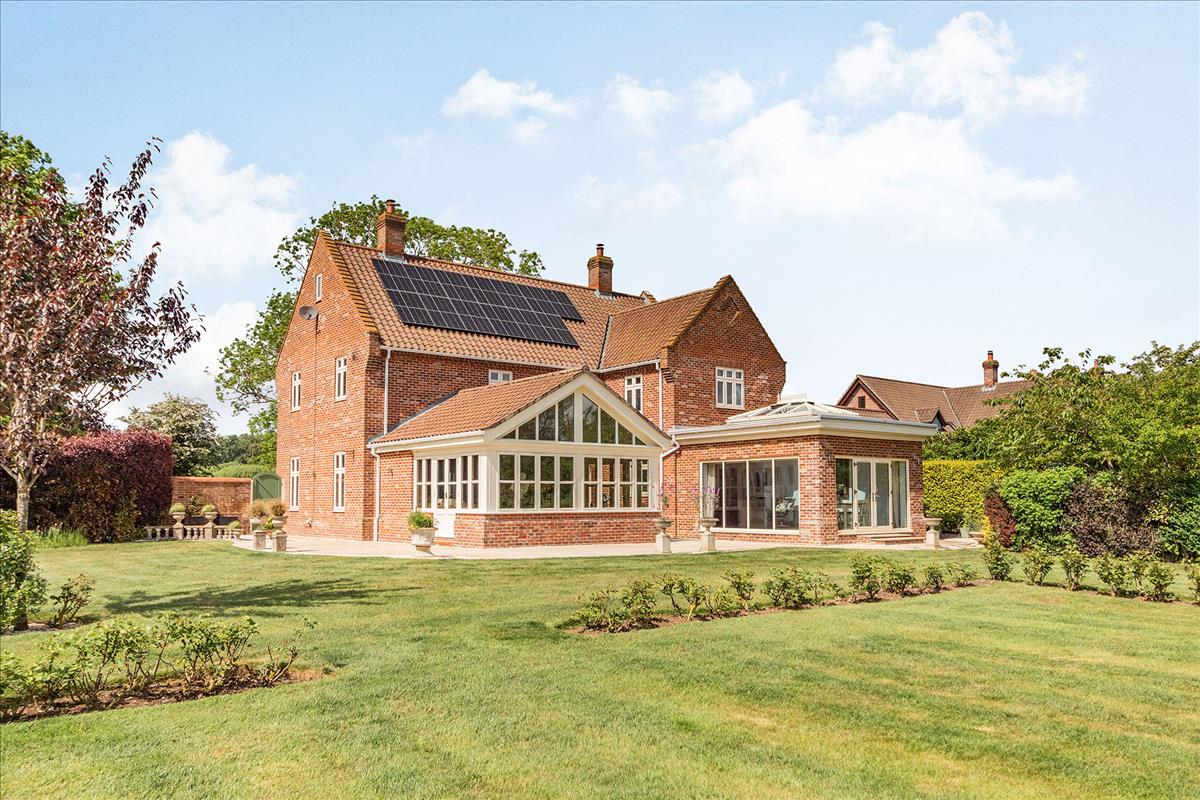 If you're looking to sell your property in the south Norfolk area, then you need an estate agent that you can trust to get the job done right. At Warners Estate Agents, we are a local, family-run, and independent estate agency that has been serving the community since 1965.
We may operate in a smaller market, but we punch above our weight when it comes to delivering results for our clients.
We understand that selling a property can be a stressful and emotional experience, and that's why we place such a strong emphasis on customer service.

Our team of experienced estate agents is committed to providing you with a personalised service that is tailored to your specific needs. We take the time to get to know you and your property, ensuring that we provide you with the best possible advice and guidance throughout the sales process.

Marketing is key to ensuring that your property gets seen by the right people, and that's where we excel. We use a variety of marketing channels to promote your property, including online property portals, social media, and traditional print advertising. We also have an extensive database of registered buyers and investors that we can target to ensure that your property gets the exposure it deserves.
At Warners Estate Agents, we are proactive in our approach to selling your property. We don't just sit back and wait for buyers to come to us; we actively seek out potential buyers and investors who may be interested in your property. Our team is constantly monitoring the market and keeping up-to-date with the latest trends and developments, so you can rest assured that we are always one step ahead of the competition.

We understand that completing a sale can be just as challenging as finding a buyer, and that's why we make sure that we see all of our sales through to completion. Our team works closely with you and all other parties involved in the sale to ensure that everything runs smoothly and that any issues are resolved quickly and efficiently.

If you're looking for a reliable and trustworthy estate agent in the south Norfolk area, then look no further than Warners Estate Agents. Contact us today to discuss your property requirements and let us help you achieve a successful sale.