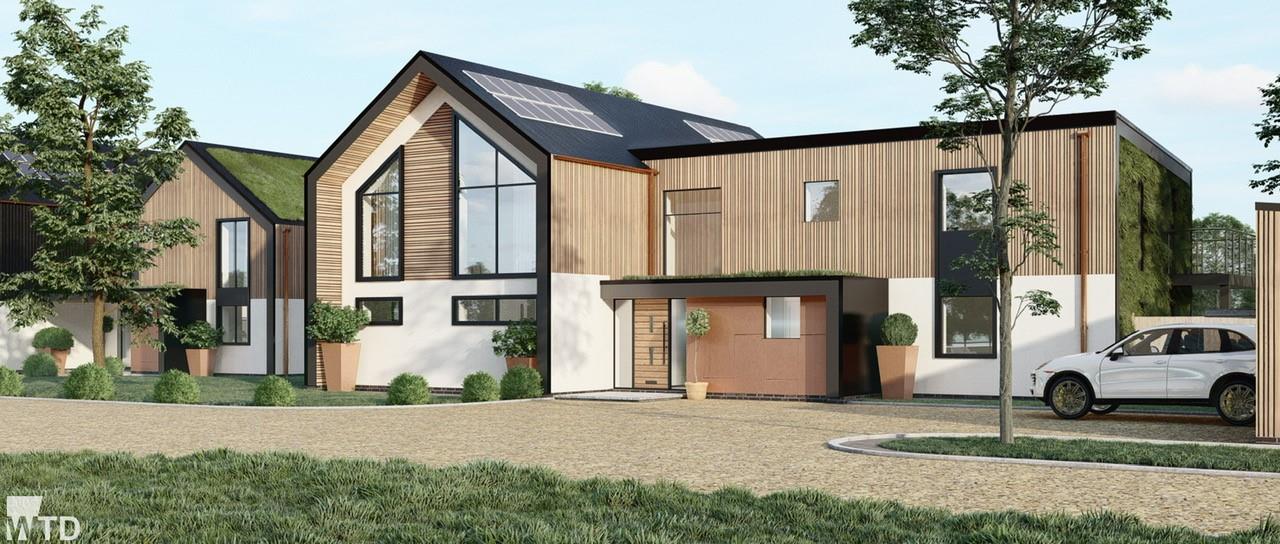 Information for New Homes Buyers
Reserving your New Home
---
We are here every step of the way to offer guidance and support through your house buying process. Below we have outlined the steps of purchasing your new home…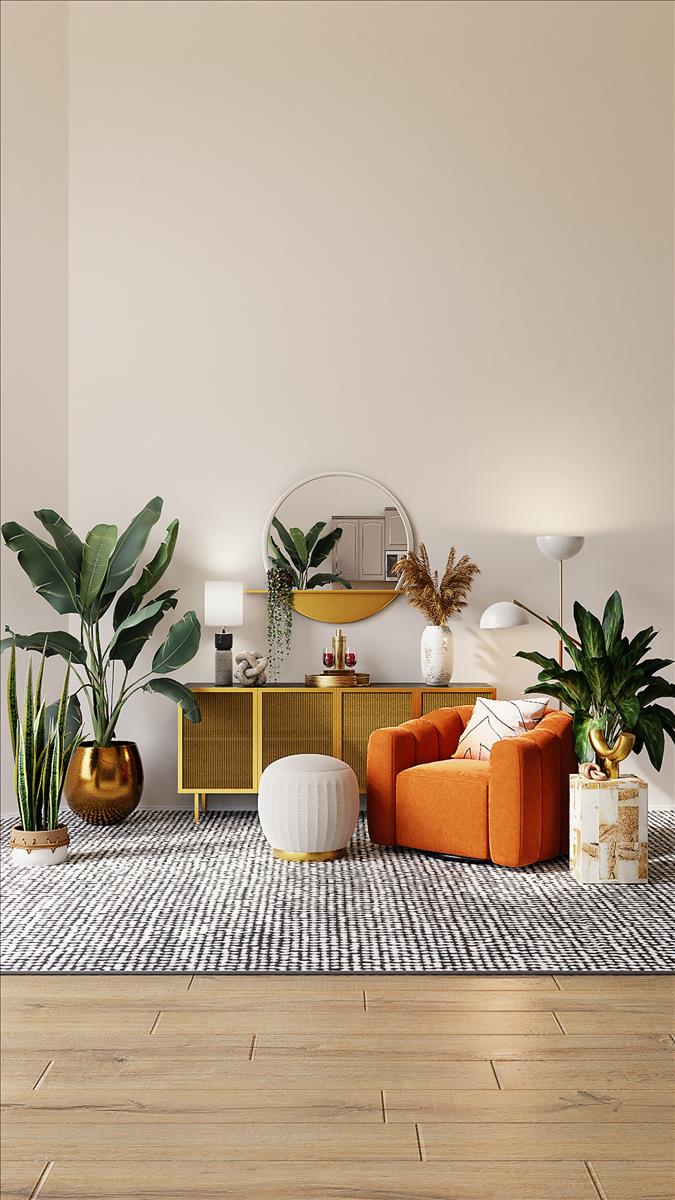 Step 1 - Reservation
---
The first step is to formally reserve your new home at a reservation appointment. This can take some time so please allow ample time. We will explain in detail about your new home, the development as a whole and your legal and financial situation will be discussed. You will pay a reservation deposit (amount can vary on different developments) which ensures your plot is removed from the market for an agreed period. For money laundering regulations our representative will need to see your proof of address and photo ID so please take these documents with you to your appointment. They will also require an anti-money laundering form to be filled in and signed.
You will need to formally instruct a solicitor to act on your behalf to purchase your new home. It is imperative your chosen solicitor who is aware of the reservation timescale and agree to act within this period. If you do not have a solicitor, we are able to recommend some reputable local companies who have an excellent understanding of new home purchases. The solicitors will also need to see your ID documents and if you are having searches you will be required to pay for these in advance to the solicitor, the rest of the fee is payable on completion. Some searches can take several weeks to obtain, and your solicitor will not be able to exchange contracts until they are in possession of all the search results so it is important to get your money on account with your solicitors straight away to avoid delays.
If you require a mortgage you will need to arrange an appointment with your mortgage broker to complete a full mortgage application and pay for the survey. If you do not have a mortgage advisor or would like a second opinion, we are able to give you some recommended new builds specialists. If a mortgage is required to purchase the property, financial qualification by Warners Financial Services will be required prior to reservation but there is no obligation to use them to arrange your mortgage. If you are purchasing your new home with cash we will need to see proof of funds.
Step 2 - Legal and financial progress
---
The vendor/developers solicitor will forward your legal representative draft contracts for approval. Your mortgage lender will instruct a surveyor to visit your plot. If your home is not yet built and still under construction the sales advisor can provide the surveyor plans and details of your home to the surveyor but they will still need to visit your plot before completion to ensure it is built to a satisfactory standard and advise the mortgage lender to lend on the property. The mortgage lender will perform checks on your application and this will be reviewed by underwriters before your formal mortgage offer is issued. Yourself and your solicitor will receive a copy of your mortgage offer. Your solicitor will require the offer before they are able to exchange contracts.
Step 3 - Choices and extras
---
Choices and extras, if offered, are subject to build stage.
Step 4 - Signing contracts and transfer deposit
---
Once your solicitor has approved the contact, received the searches and are satisfied with replies to any enquiries they may have raised, they will report to you and enclose contracts for your signature and request your 10% deposit. We recommend sending your deposit as a bank transfer rather than a cheque as your solicitor would have to wait for a cheque to clear before they can exchange contracts which could delay your exchange for up to a week.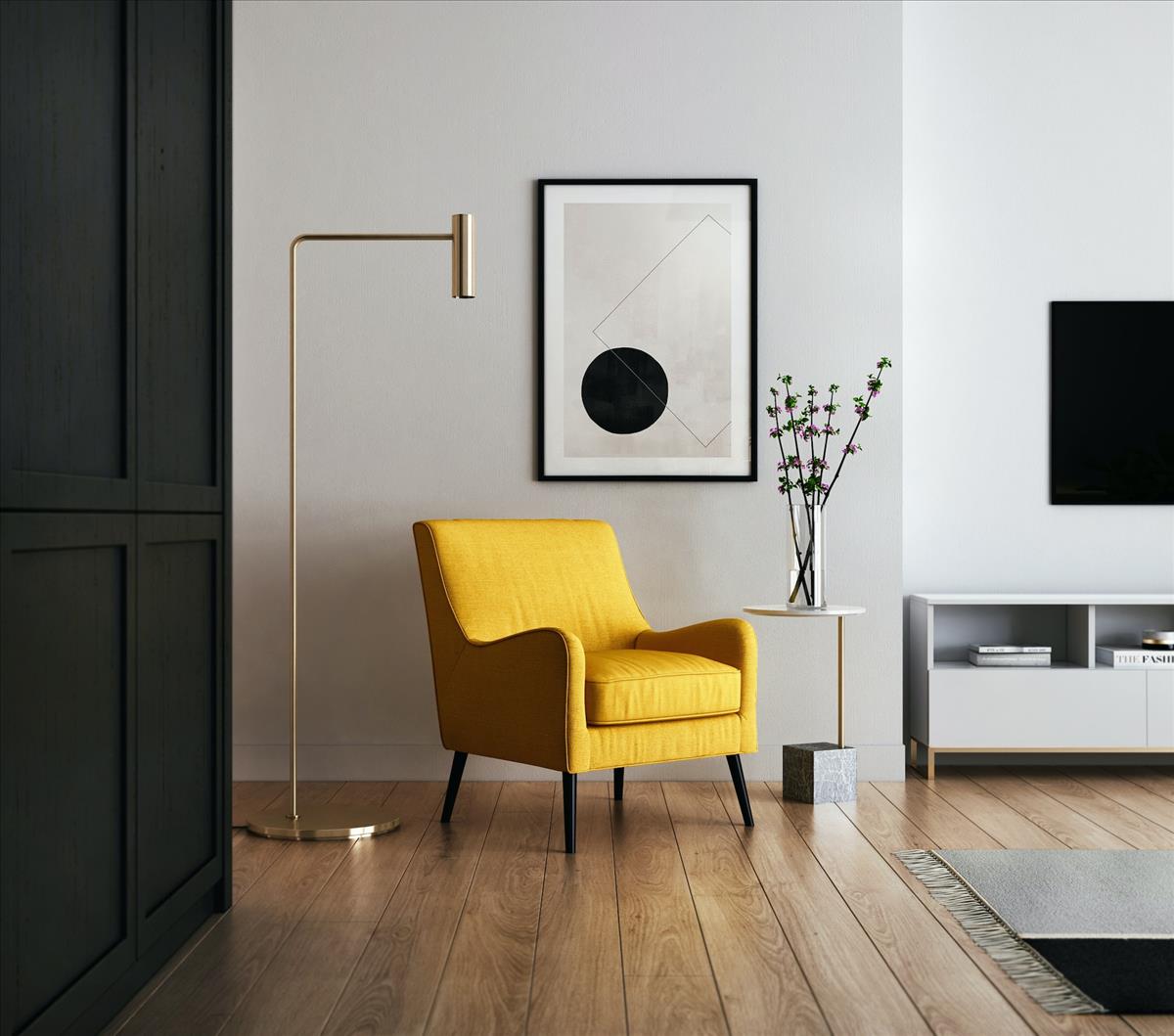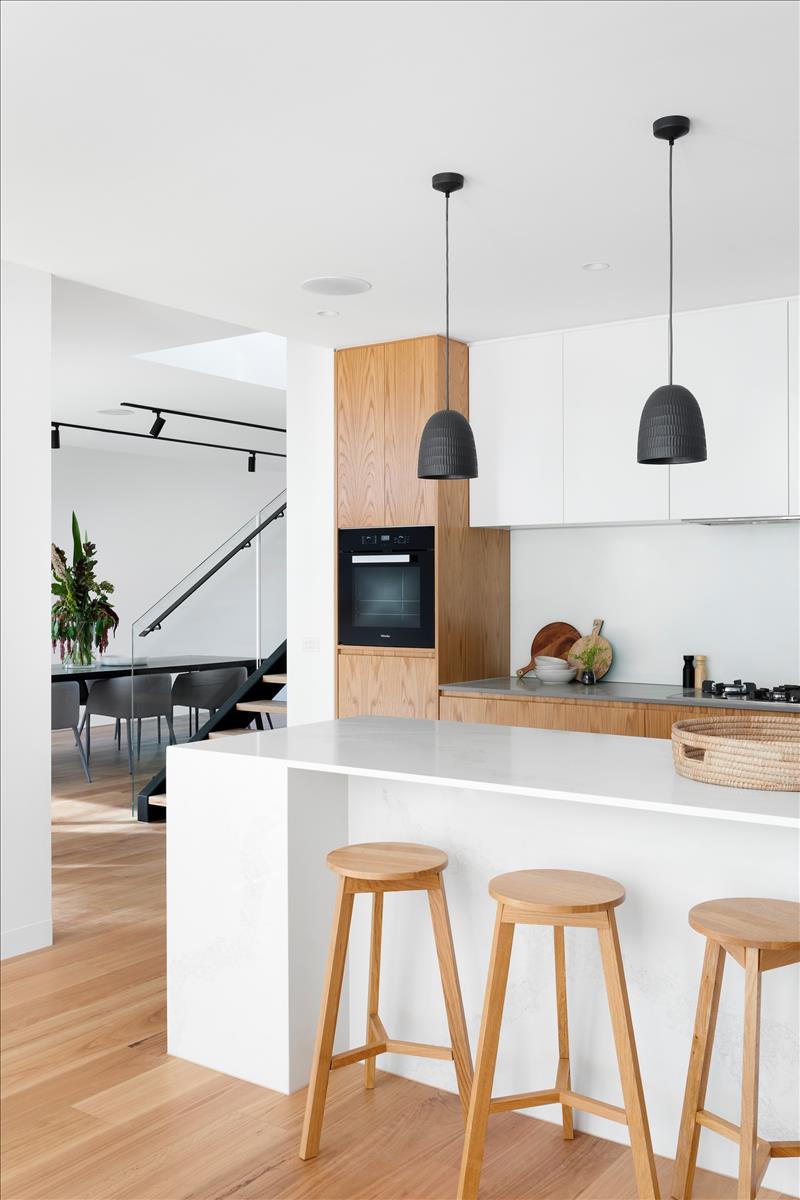 Step 5 - Exchange contracts
---
If all the above steps have been completed then your solicitor will confirm with yourself one last time you are happy to proceed with the purchase then they will exchange contracts. Once this has been done, you are legally bound to purchase the property. If you withdraw at this stage, you forfeit your deposit. You will need to arrange home insurance at the point of exchange of contracts. An estimated completion date will be provided if the property is not built, depending on stage of construction with a longstop date (These tend to be 3 or 6 month depending on the developer/development). An exact completion date will only be provided once the plot is 'build complete' and has all the necessary legal documents to handover. Normally the developer has paid for the refuse and recycling wheelie bins so as a resident you will need to go to the local council website and register for council tax and then you will be able to order your wheelie bins for delivery. If you want the brown garden waste bin you will need to pay for this separately. Once your new home is build complete the developer/house builder will issue notice to complete. You will agree with your solicitor the completion date. Now you have your moving date confirmed you can book your removal van and start packing!
Step 6 - Moving Day
---
Its moving in day! On the day of completion, your solicitor will transfer the full amount to the seller's solicitor, who will then contact us and yourself to confirm completion .Please be aware that the release of the keys cannot take place until we have had confirmation from a legal representative that completion has taken place. We will be in touch to confirm where and who the keys are being collected from prior to completion.
Congratulations, you're now the proud owner of a new home! Now, time to start unpacking those boxes…