Residential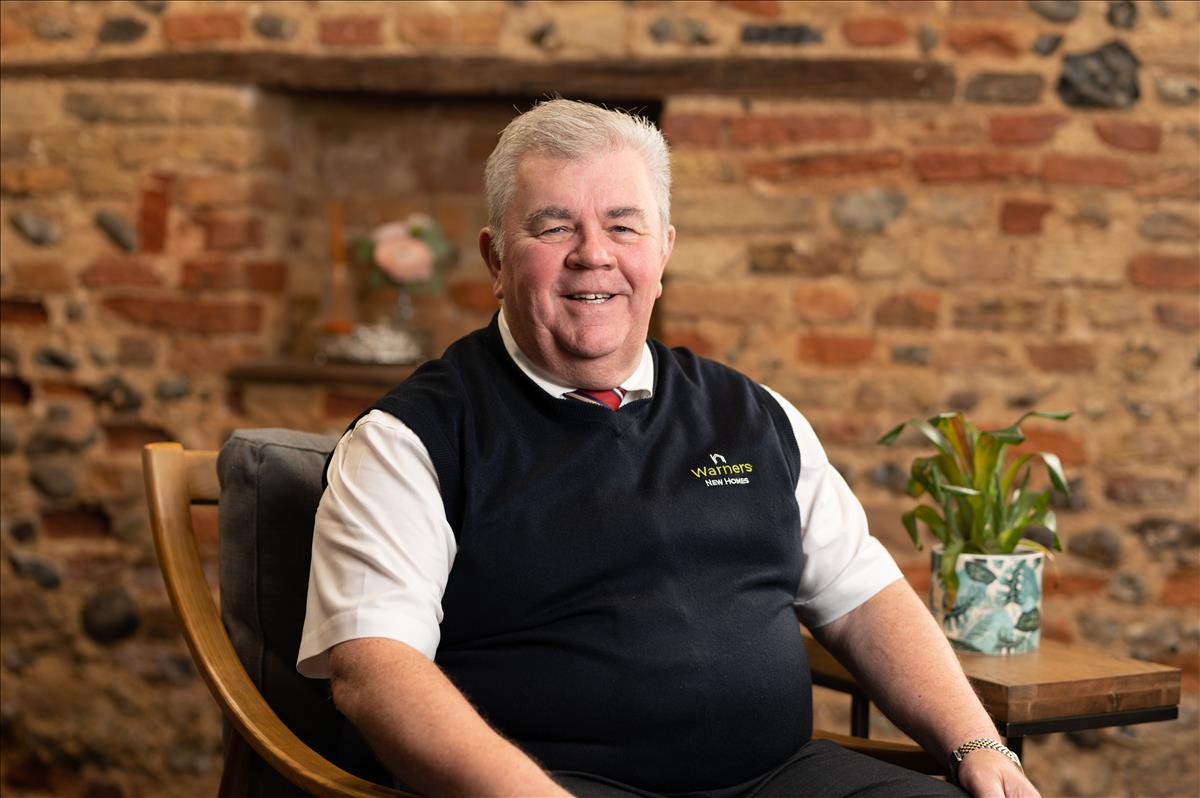 David Warner MNAEA, MARLA
Partner

David Warner grew up in the Wymondham area and growing up around the family business, when able to drive, earned petrol money by erecting for sale boards. After a stint working and training with the District Valuers Office, he came into the firm in 1981. David has a wide range of experience in all facets of the property world including Lettings, Residential and New Homes. David became senior partner upon the retirement of his father in 2018 and is now very willing to pass on his knowledge and problem-solving experience to all clients and staff. He is a member of the National Association of Estate Agents (NAEA) and the Association of Residential Letting Agents (ARLA).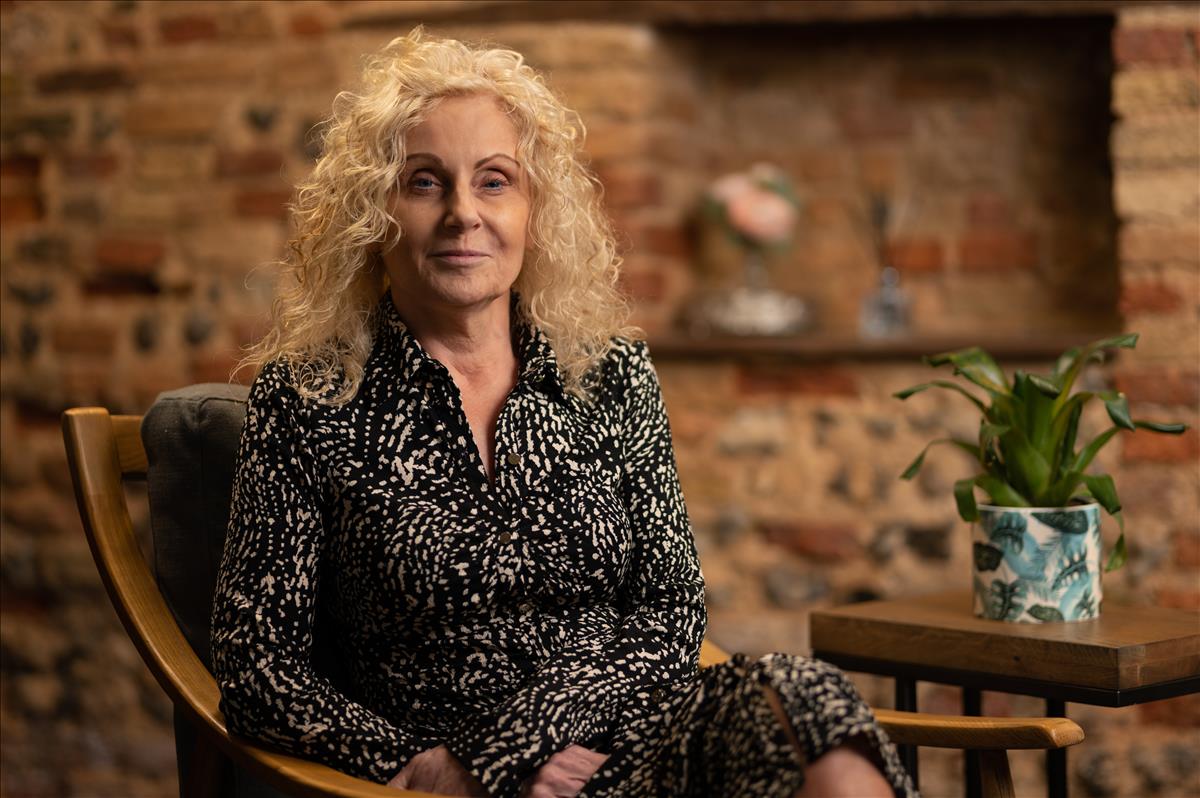 Debbie Copeman
Office Manager
Debbie grew up and schooled in Wymondham having worked in the property industry since 1995 she has built up a wealth of knowledge in valuing and sales and negotiating. Outside of work her interests include spending time with family and her little dog Preya. She also loves the gym and spending time on the farm.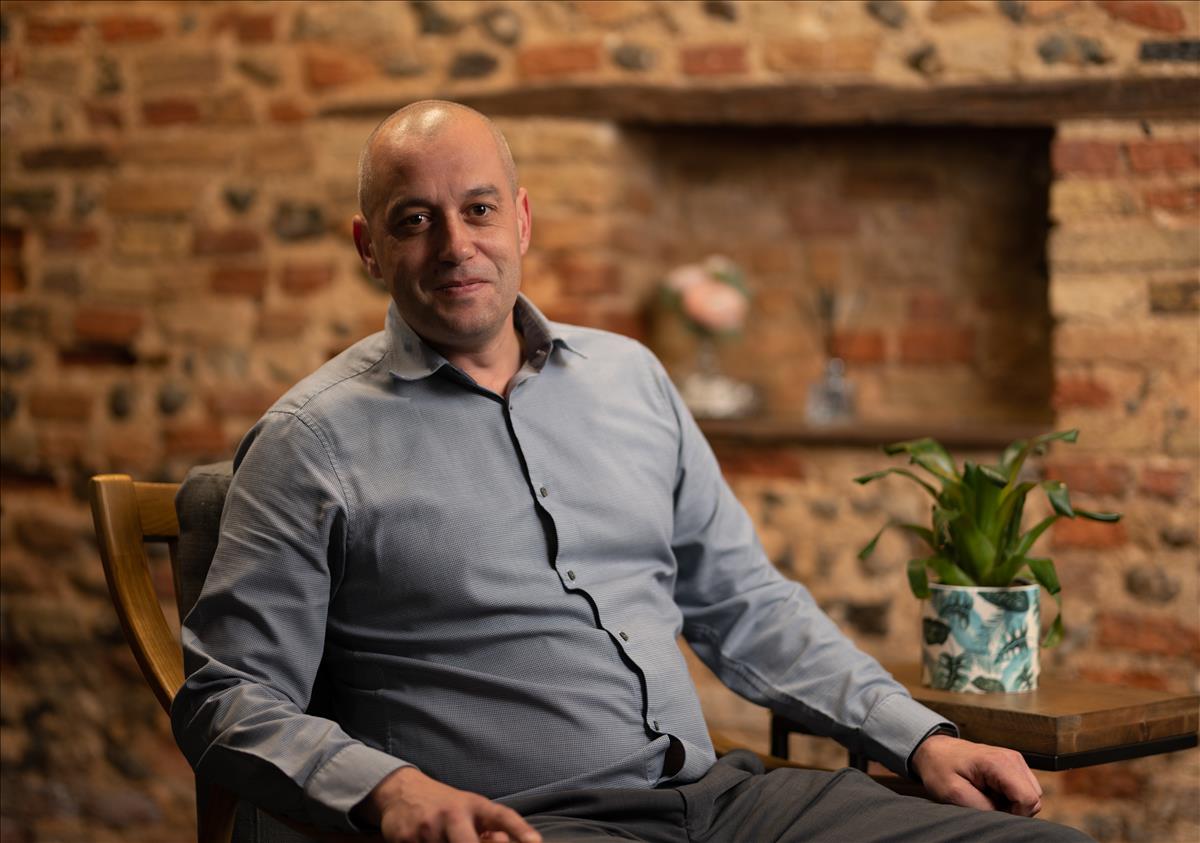 Dominic Newman-Sanders CeMAP
Sales Manager
Dominic joined Warners in March 2022 but has over 18 years estate agency experience and has worked in many different parts of Norfolk. Dominic covers both New Homes and Residential properties, enjoying valuing any type of property- the more challenging the better! He is obsessed with quality of marketing and making sure the clients get regular feedback with advice on how to achieve the desired result. Out of work Dominic can be found spending time with his partner and dog. He is also a guitarist and song writer, performing at various venues across the county.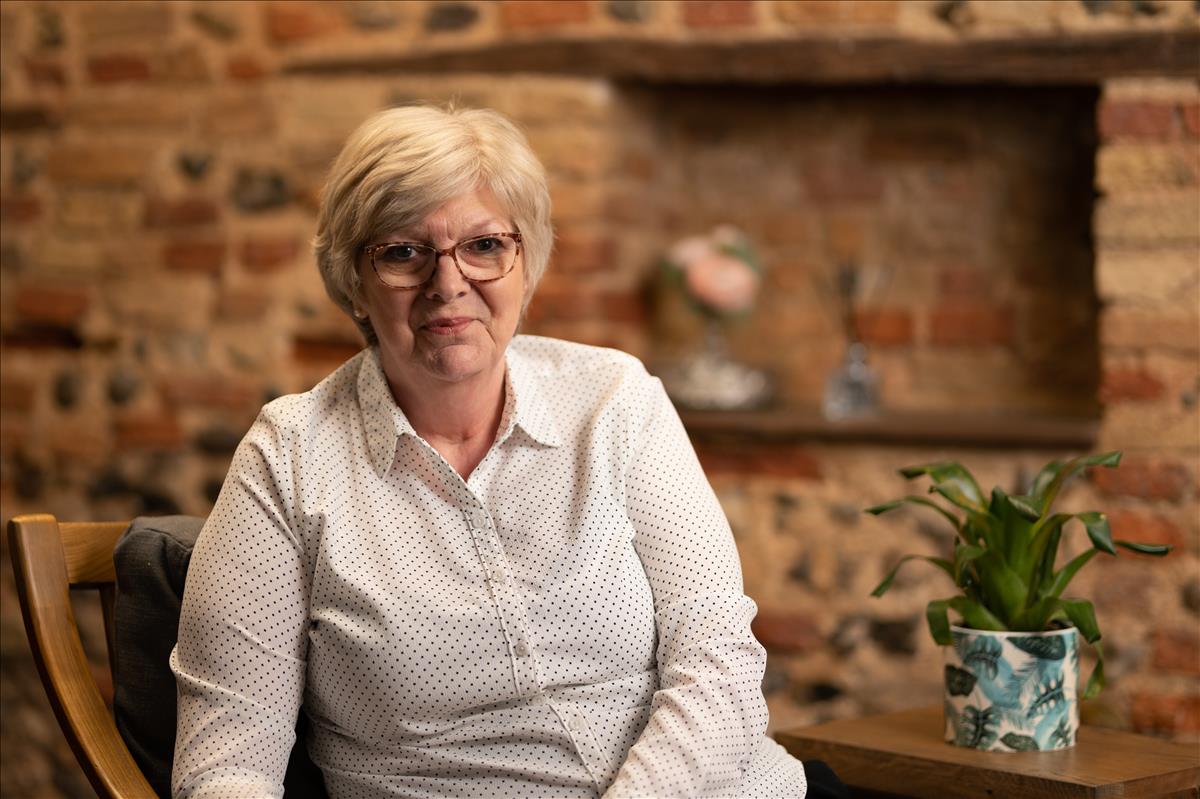 Sue Etheridge
Senior Negotiator/ Sales Progression

Sue has worked as a sales negotiator for 23 years and she prides herself in good customer service and is a first class negotiator, as well as having a wealth of local knowledge having lived in Wymondham all her life. Her many years in the industry will ensure she has the skills to guide any seller and purchaser through the many obstacles in the process of buying and selling property. Her interests include spending time with family/grandchildren and her little rescue dog Monty.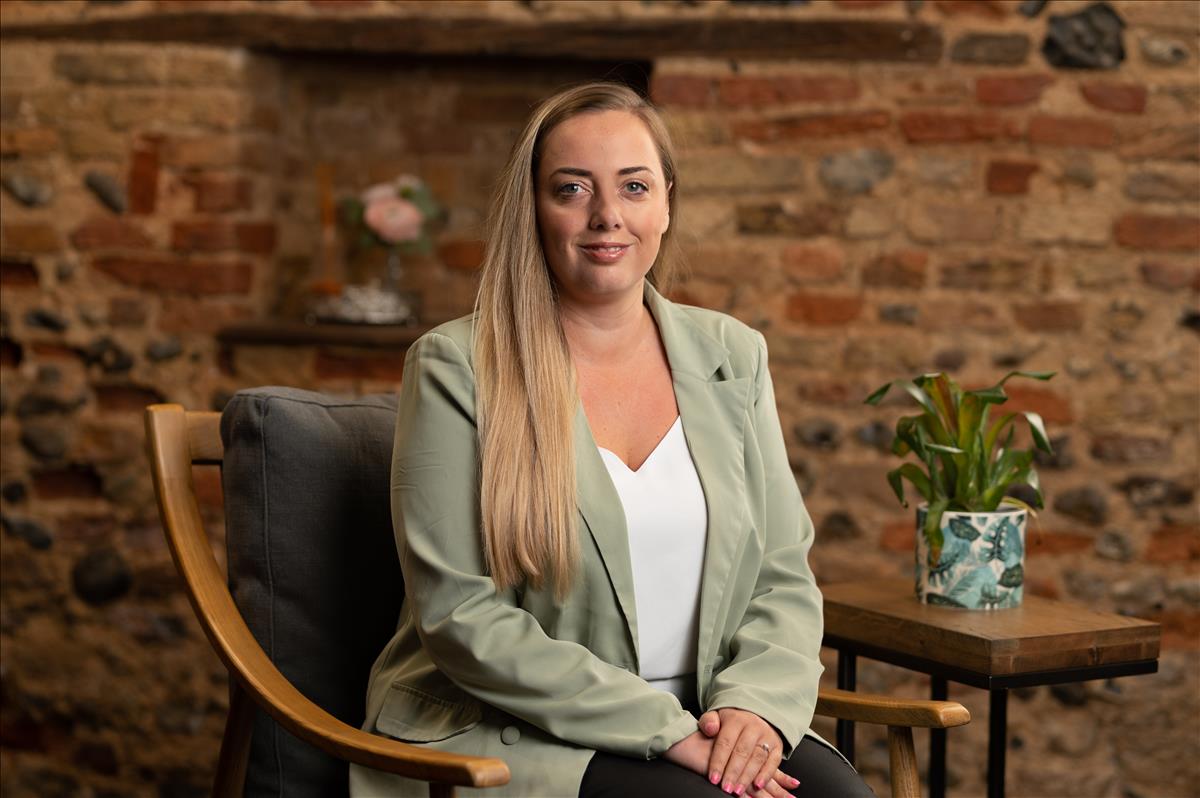 Michaela Coggles
Senior Negotiator
My name is Michaela and I have worked in a customer facing environment for over 10 years and I have worked as an estate agent covering Norfolk for the last 5 years. What I enjoy about being an estate agent is meeting new people every day and helping them find their dream home.

In my spare time I love history and I enjoy exploring castles and stately home my favourite is Blenheim Palace. I also have a miniature dog called Frankie who is very cheeky, and we enjoy walks around the Norfolk coast.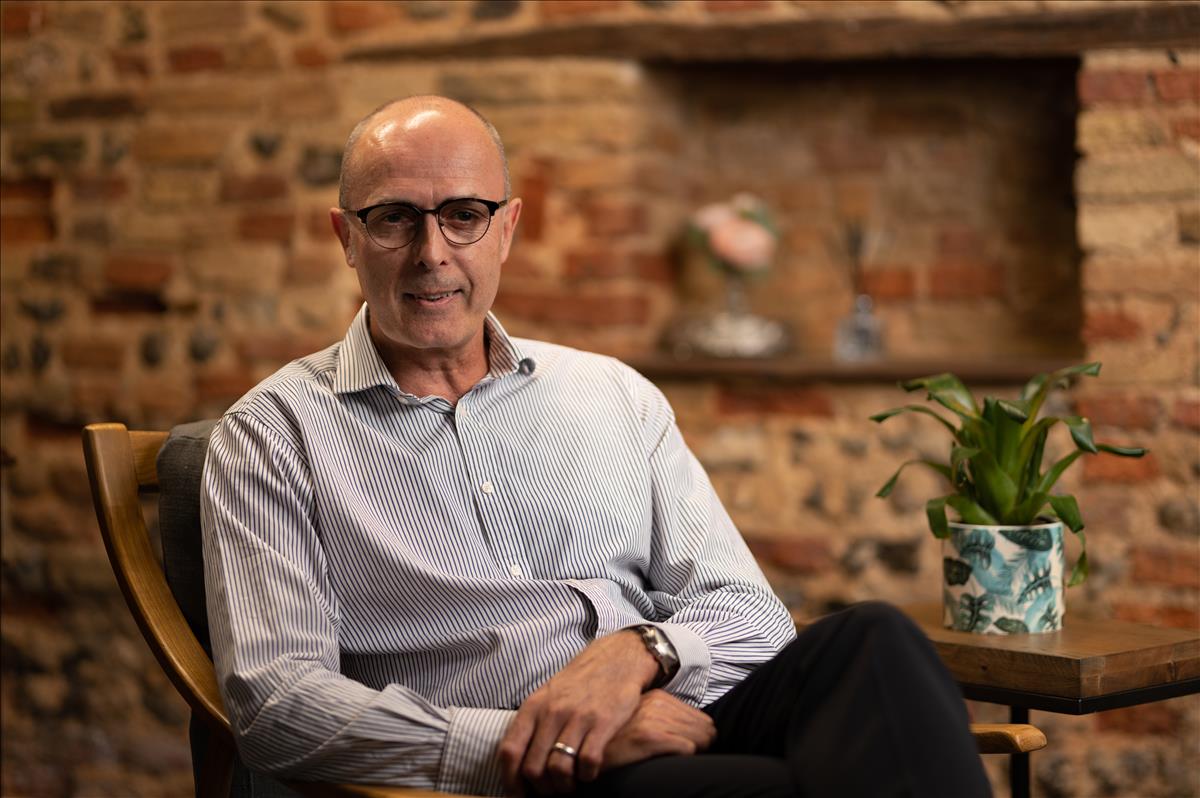 David, a relative newcomer to the industry, but with many years in customer focused environments, has excellent local knowledge having lived in Wymondham for the last 20 years and has a 'passion for property'. Married with two children, David enjoys tennis and motor sports.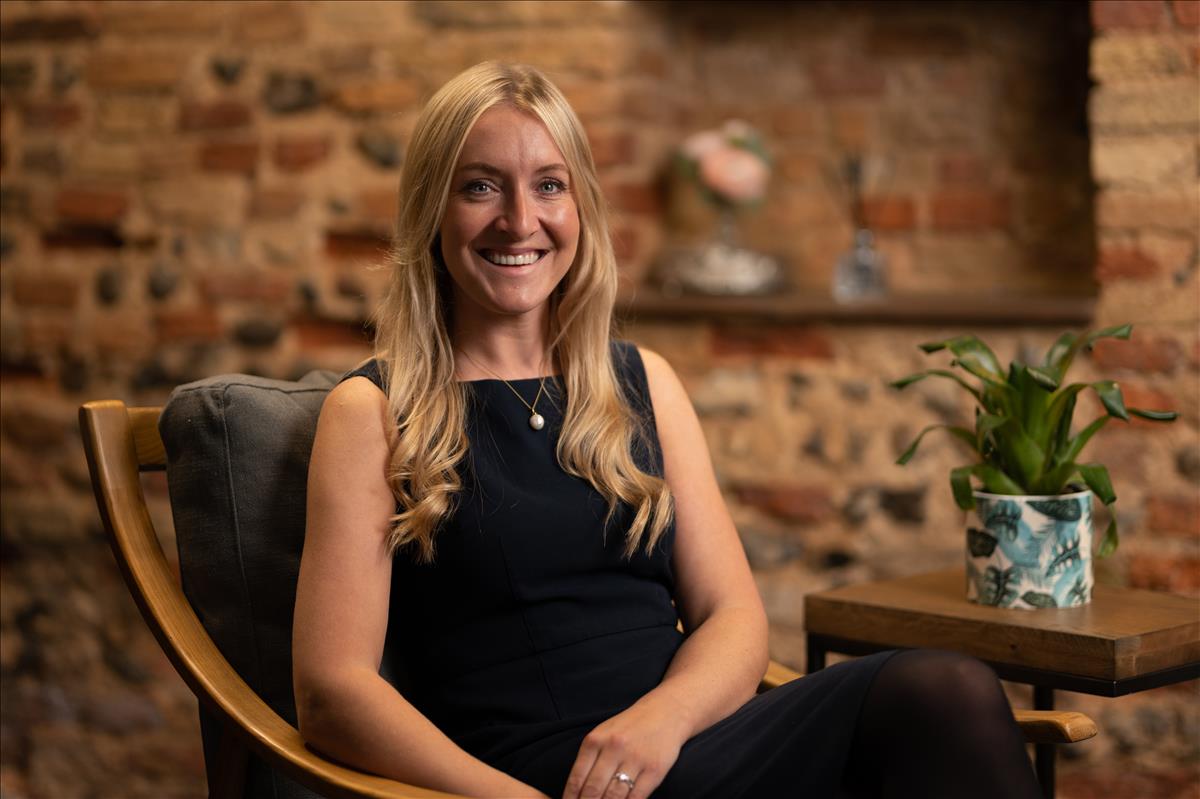 Abby Palmer
Land and New Homes Manager

Abby has worked within the industry for a number of years including for a country homes agent in Norwich. Now running our Land and New Homes department, she offers a wealth of experience enabling her to guide developers and purchasers through both land deals and new home reservations.

In her spare time she will be found at competitions with her horse Frosty and also loves spending time with her husband, family and friends as well as travelling!
Amanda Nealon MNAEA, LLB
Senior New Homes Consultant
Amanda is a Senior Sales Consultant in our New Homes department and is a member of the National Association of Estate Agents.

She has many years' experience across all areas of the residential property market and enjoys supporting developers and customers to ensure a smooth and stress-free transaction.

In her spare time she loves going to comedy clubs and rock concerts with her family and pottering in her garden.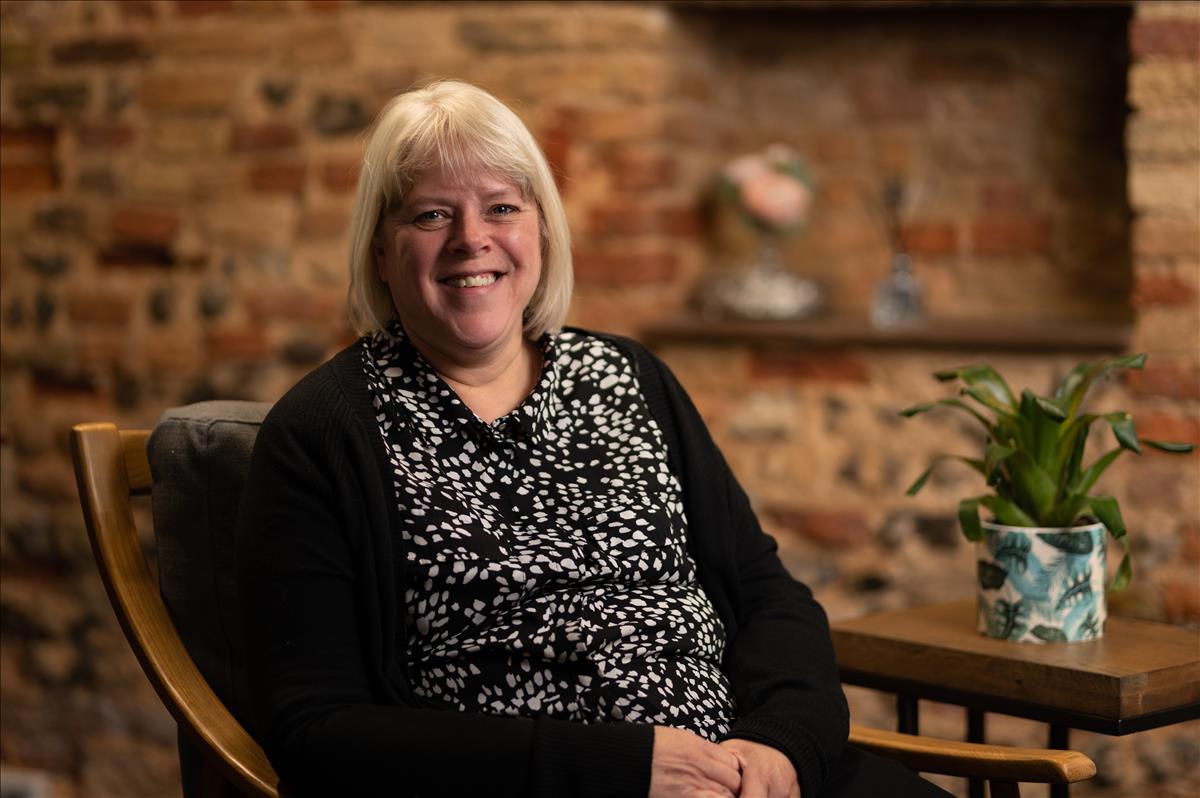 Having moved up from London, Jill joined Warners back in 2014. Initially as a Sales Negotiator and now doing admin in the back office. She has a mini farmyard at home with Horse and chickens. She enjoys spending time with family and her animals and enjoys looking after her granddaughter one day a week. Jill loves reading and spending time outside with her horse.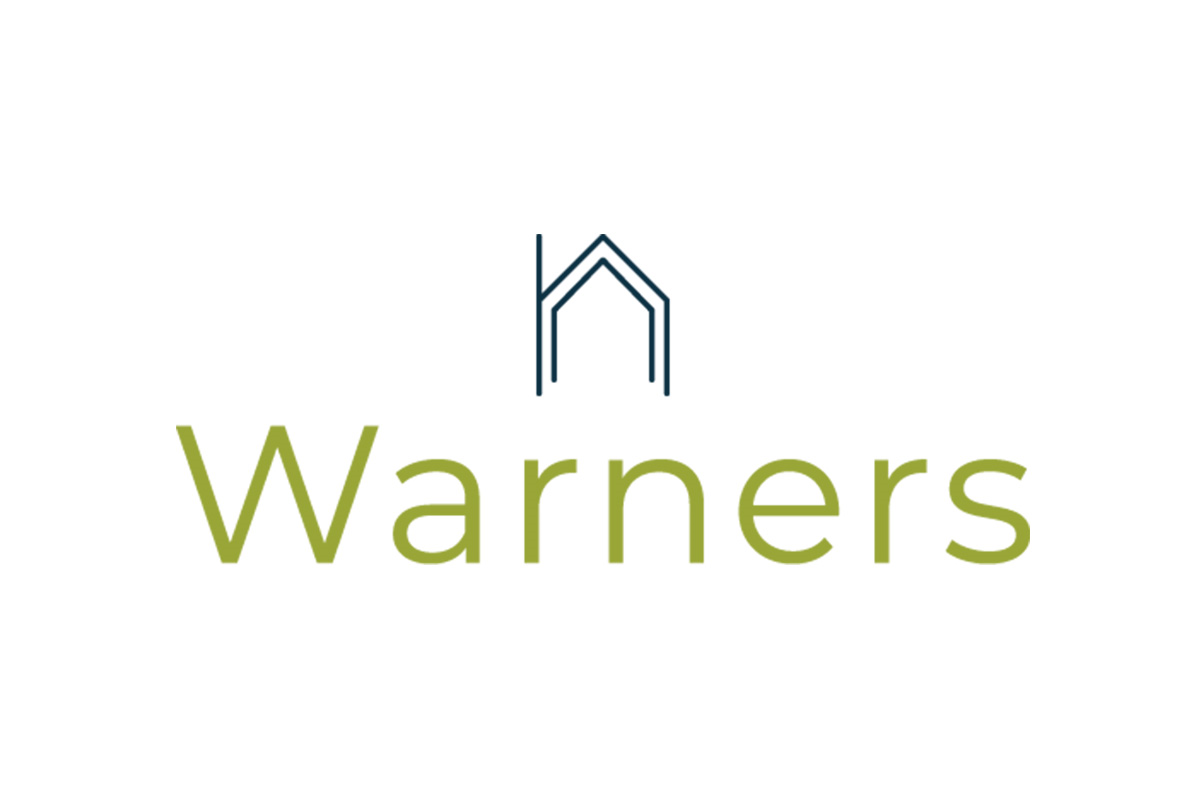 Lisa Cossey
Senior Administrator

Lisa is a hugely valued member of the Warners team having worked here for many years. She is pivotal to the smooth running of the office administration and is known for her attention to detail.

In her spare time, Lisa enjoys socialising with friends, meals out, holidays with her family, reading and walking.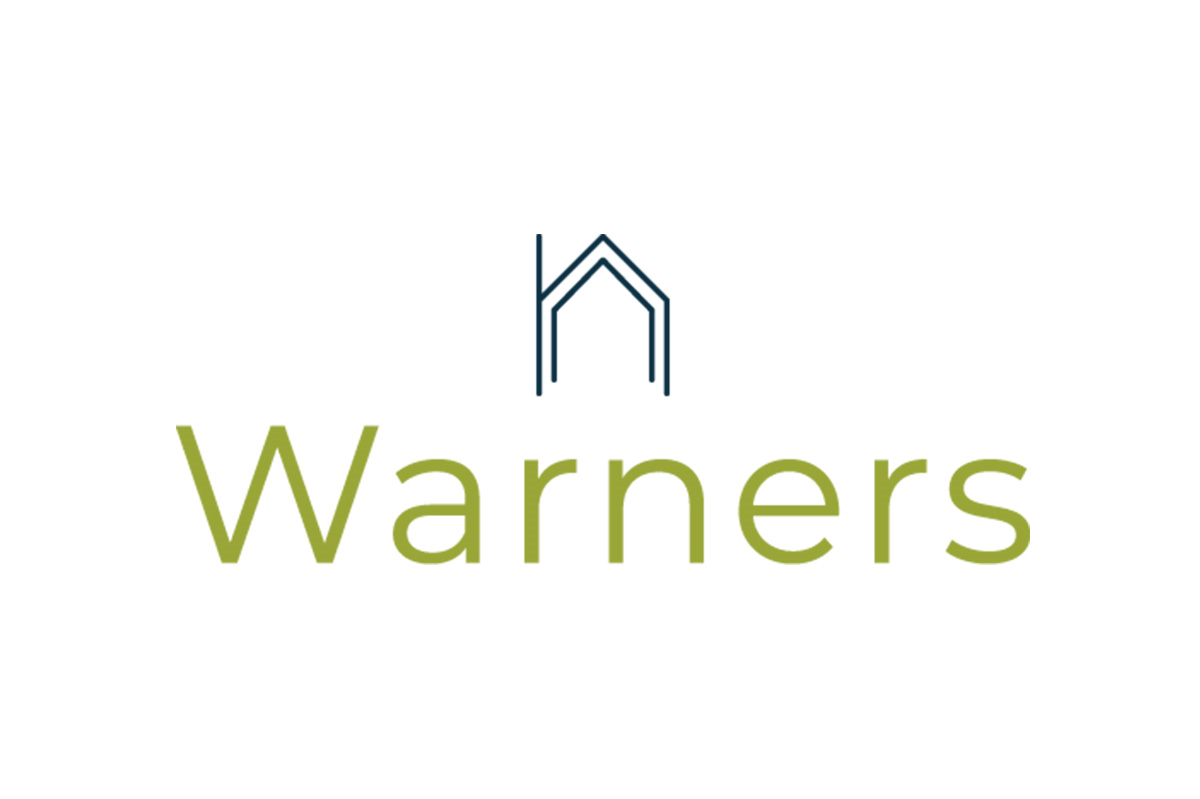 Joanne Woods
Accounts Manager
With many years of dedicated service at Warners, Jo holds a significant and esteemed position as Accounts manager and is renowned for her unwavering commitment to precision and thoroughness.

In her spare time she enjoys reading specifically historical novels.
Lettings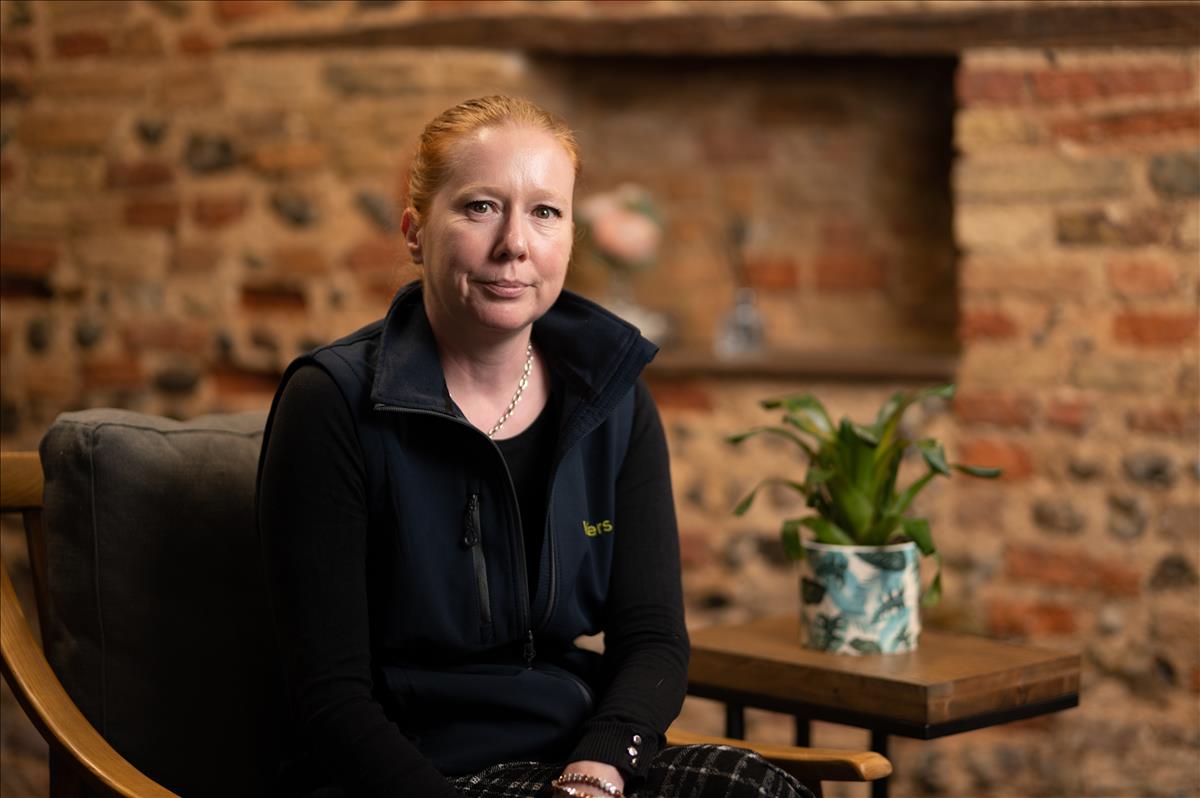 Gwen Winter
Lettings Manager
Joined the company in March 2022, although has over 14 years' experience in residential Lettings.

I oversee the Lettings department and really enjoy the problem-solving aspect of the role and delivering quality customer service to our landlords and tenants.

In my spare time I enjoy spending time with family and long dog walks in the countryside with my Jackapoo- George!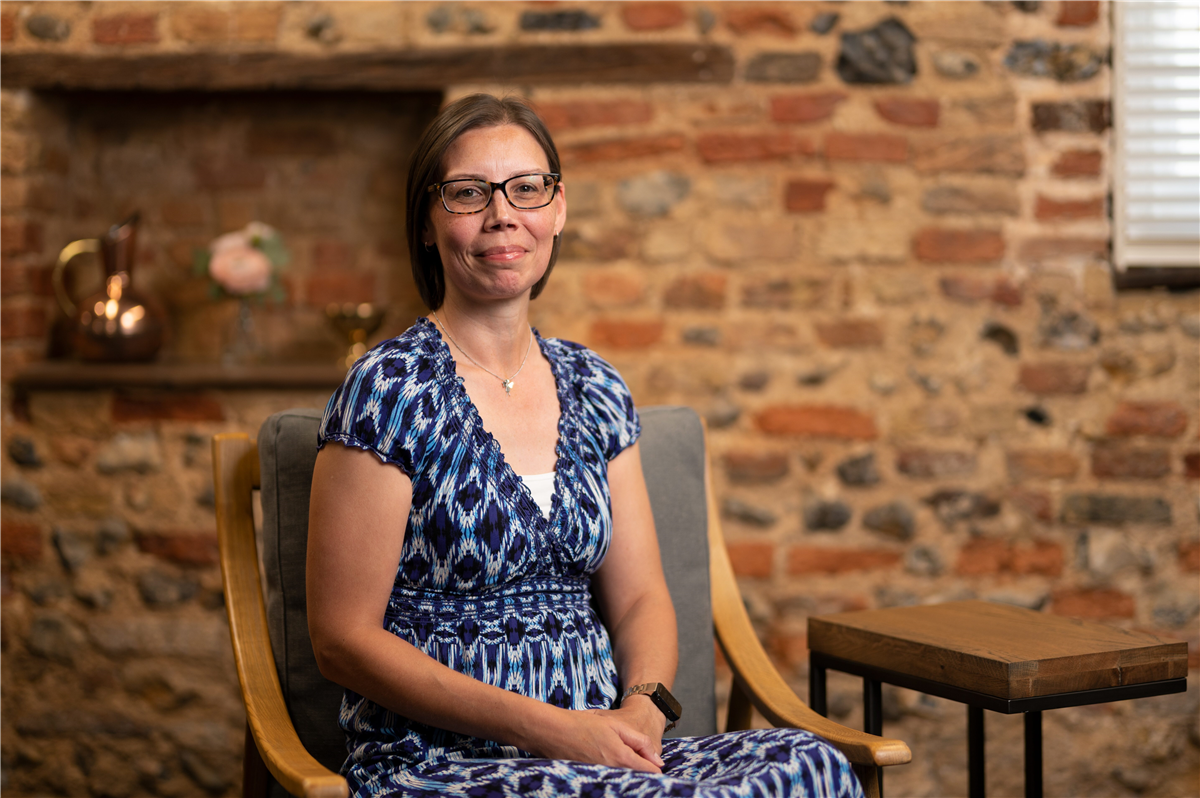 Marie Eaglen BA (Hons), AARLA
Senior Lettings Consultant
Marie joined the company in 2004 and brings a wealth of experience and knowledge of the whole lettings industry.

Marie is a meticulous individual with excellent organisational and multi-tasking skills. These qualities are put to very good use in her main area of expertise- 'compliance' where her eye for detail is invaluable.

Marie has built strong relationships with all our key stakeholders having worked closely with landlords, contractors and tenants for nearly 20 years. She is currently studying for her ARLA Level 3 qualification in Residential Letting & Property Management.

Outside of work, Marie likes to spend quality time with her young daughter, partner, and close family. She also enjoys entertaining, music and long walks with her two dogs.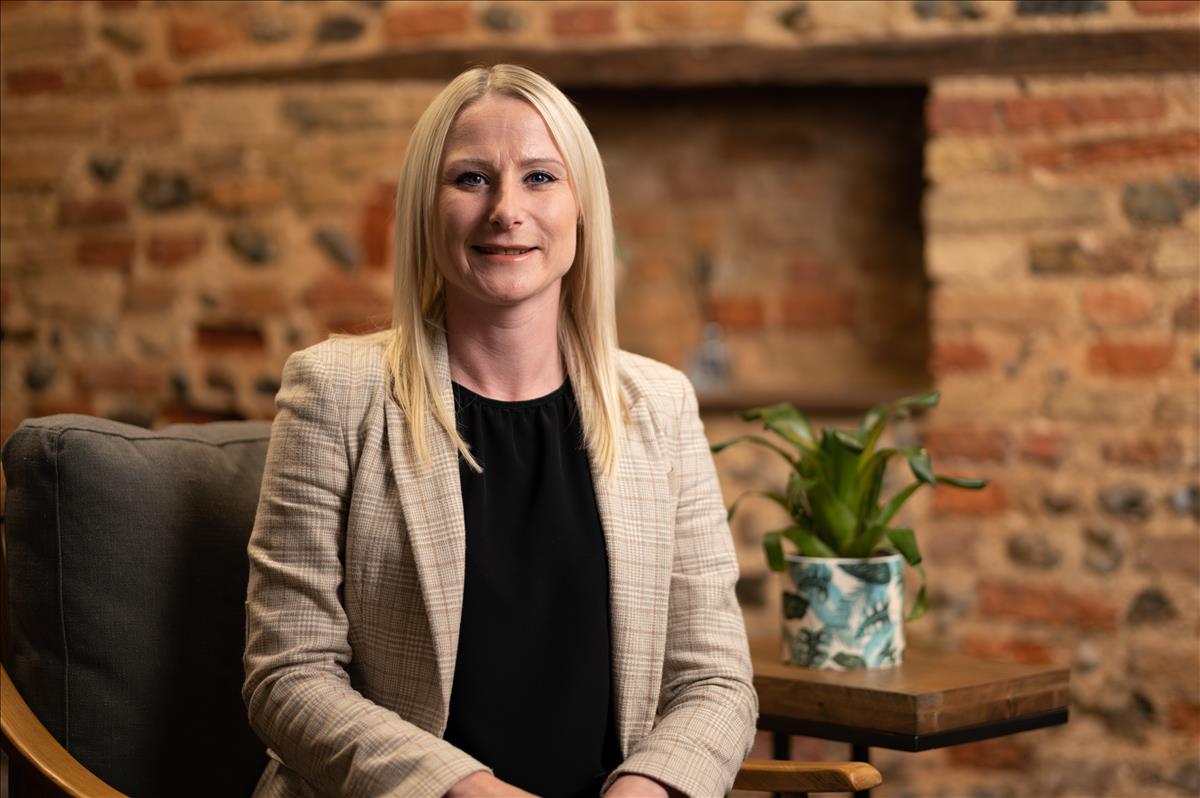 Danielle Tansley
Lettings Negotiator/ Property Manager
After a decade working in the estate agency field in both sales and lettings, Danielle is currently enjoying a split role as Lettings Negotiator/Property Manager at Warners. At work she strives to achieve working relationships between Landlords and tenants.

In her free time her hobbies include cooking, spending time with family & friends and pets.