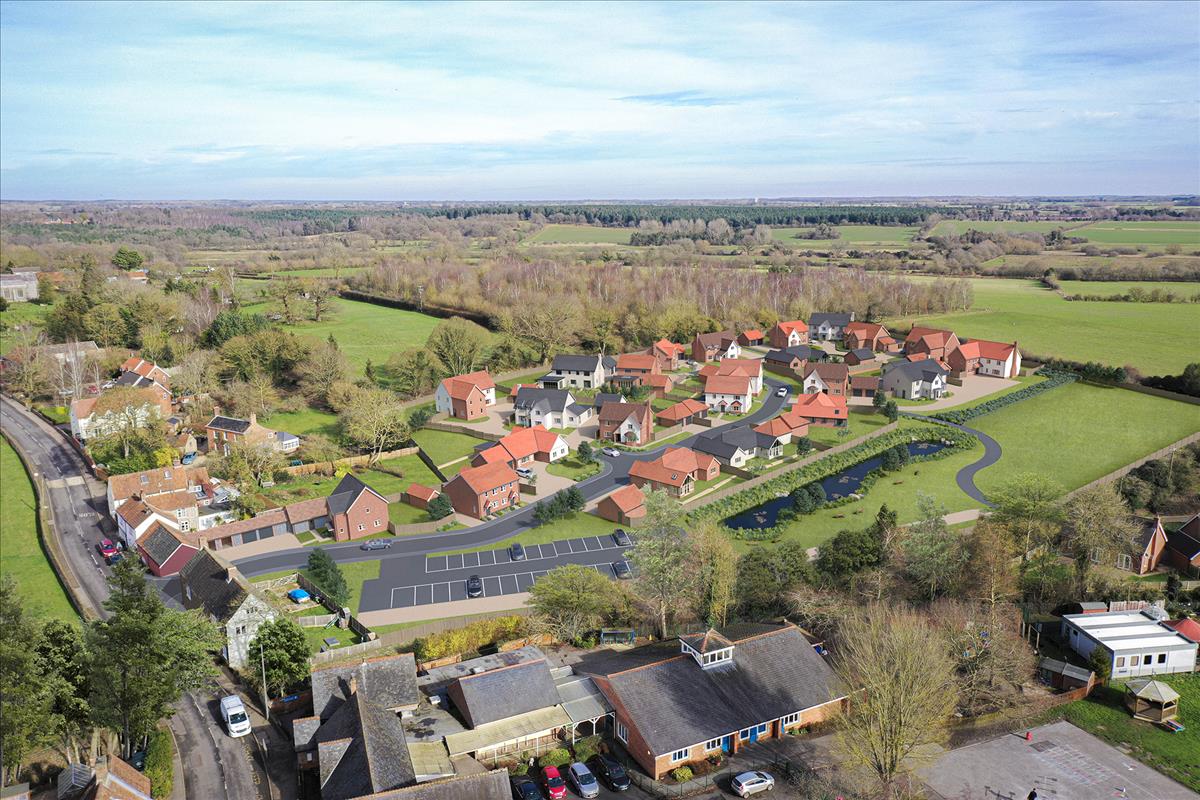 Welcome to Warners New Homes
---
Since our founding in 1965 by Reg Warner, Warners Estate Agents, a family run business has brought new build properties to the market across Norfolk. Based in a beautiful 15th century building on the high street in the historic market town of Wymondham, Warners is well situated to service clients all over Norfolk.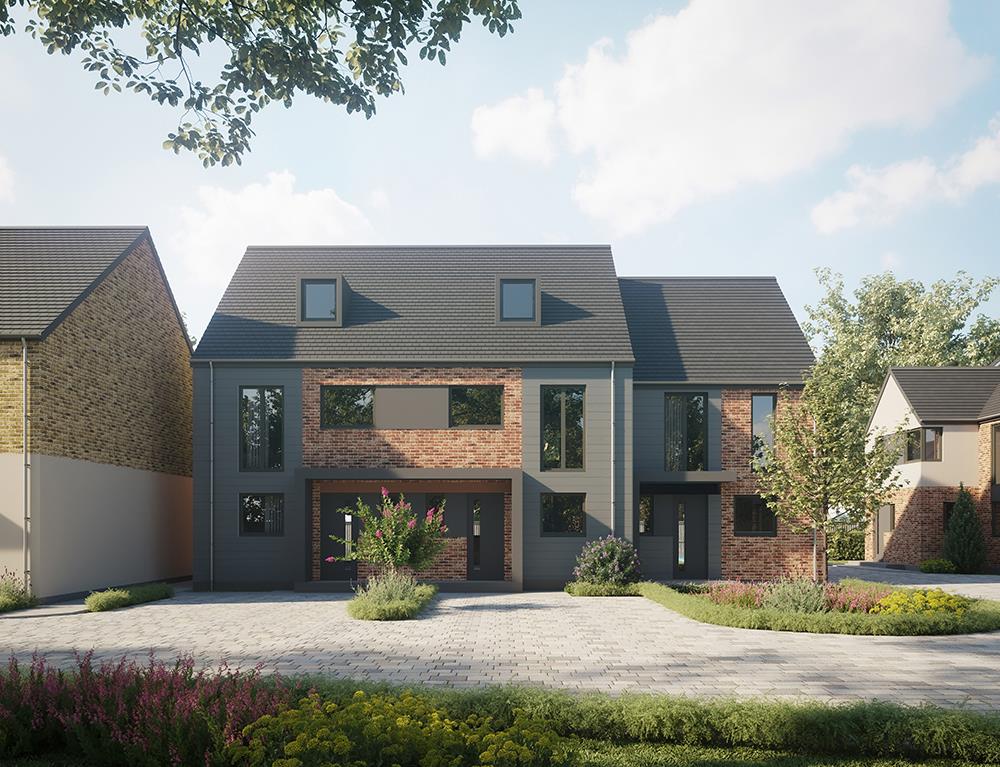 From sites developed by national property developers to bespoke homes crafted by cutting edge developers, we've seen it all. We have combined that experience together and developed a dedicated New Homes team that is made up of passionate property enthusiasts whose aim is to ensure the sales of your properties are as smooth and as effortless as possible. As a family run business, our aim is to deliver exemplary customer service and guidance, always putting our clients' needs at the heart of everything we do.
With our extensive experience in the industry, we have encountered everything from properties developed by large national developers to unique homes crafted by innovative developers. Leveraging this knowledge, we have established a specialised team focused solely on New Homes, comprising passionate property enthusiasts committed to ensuring the smooth and effortless sale of your properties. As a family-owned business, our top priority is to provide exceptional customer service and guidance, always placing our clients' requirements at the forefront of our operations.